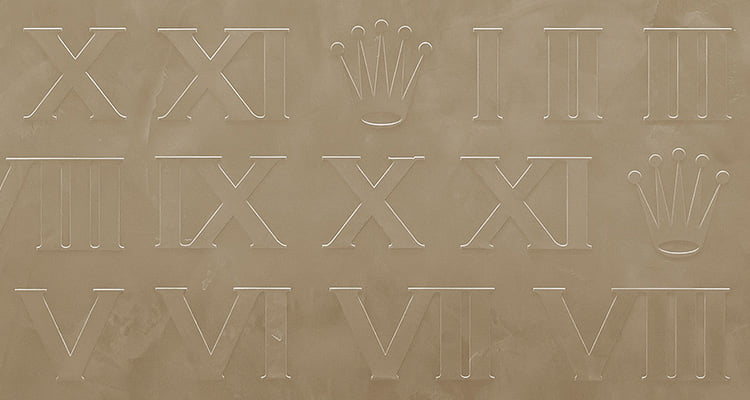 A Family's Legacy
Our History
Experience the personal touch of an independent, family-run company which has been established for more than half a century. Well known for its integrity, sincerity, knowledge, and passion, Swee Cheong Watch has paved the way for horological savoir faire in Malaysia's Kelantan state.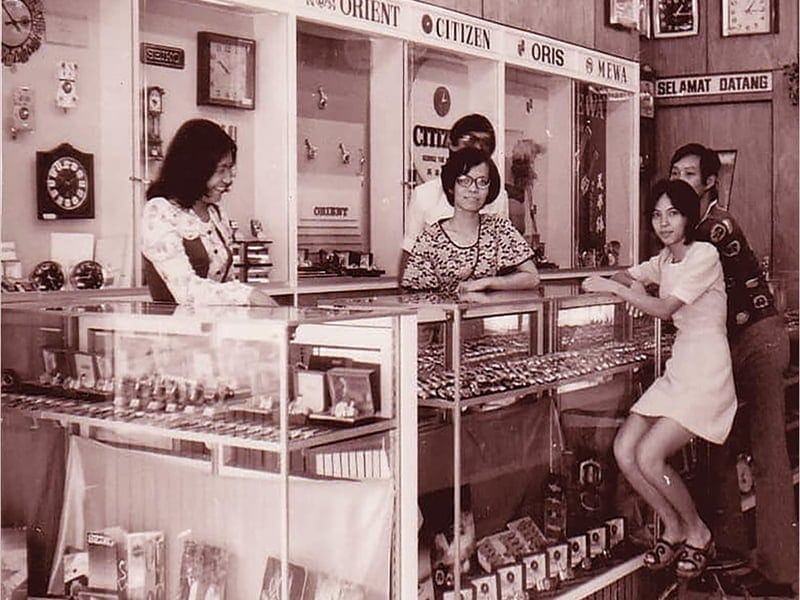 Swee Cheong Watch Company was founded by Lee Wang Keong during the British colonial rule in 1955, two years before the independence of the Federation of Malaysia on 31 August 1957. Mr Lee started his first watch shop in Jalan Ismail in the city centre of Kota Bharu, the capital of Kelantan state. He subsequently passed over the helm of Swee Cheong Watch to his son, Lee Kum Chuan
A TIME-HONOURED PARTNERSHIP
Over the decades, Swee Cheong Watch and Rolex have forged an everlasting relationship, both committed to innovation. With this in mind, Swee Cheong Watch opened its very first Rolex shop-in-shop concept in 2004 in KB Mall, offering customers a wide array of Rolex timepieces set within an elegant atmosphere that truly encapsulates the world of Rolex.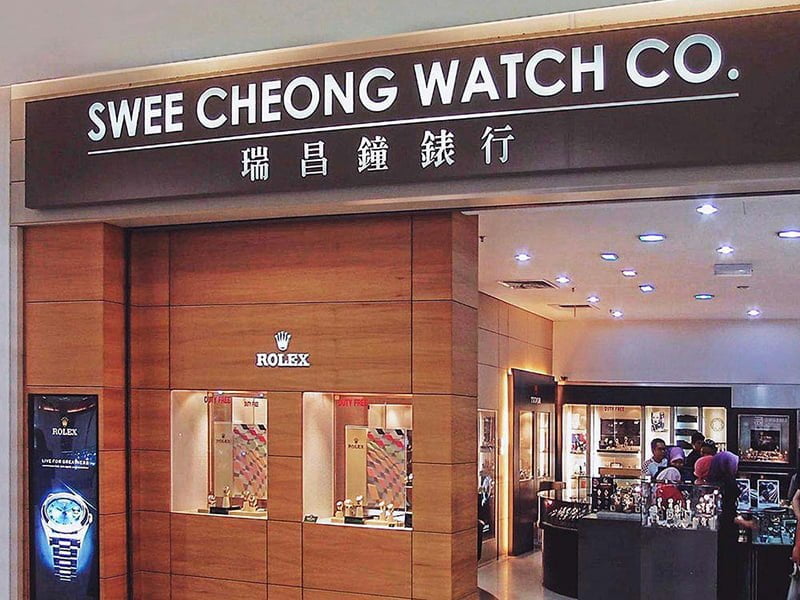 TODAY, TOMORROW, AND BEYOND
As a family enterprise, Mr. Lee strongly believes honesty and integrity is what drives success, alongside a strong commitment to an uncompromising quality in customer service for generations to come.
At Swee Cheong Watch, we are committed in our mission to remain innovative and keep up with the times. It is our priority that customers enjoy a memorable Rolex journey at every step of their shopping journey, both virtual and in-store. It is imperative to be agile while remaining faithful to our core values. We are constantly monitoring the digital enquiries to ensure that customers receive a prompt and professional responsibility for the range of available in-store Rolex watches to help you make the choice that will last a lifetime.